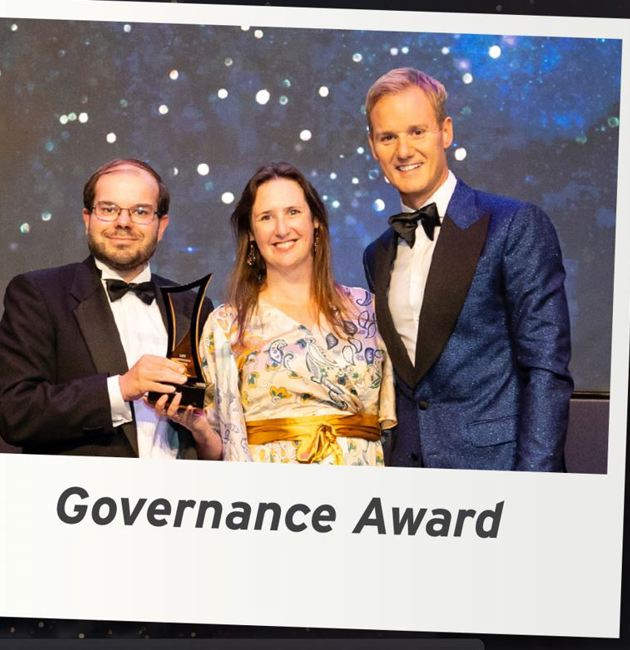 LAPF Governance Award Winner 2023
East Sussex Pension Fund are delighted to announce that they have won the 2023 award for best LGPS Governance at the LAPF awards. This award is testament to the hard work and dedication shown by the team. Governance is about having a clear purpose and strategy, the right skills and experience available, managing risks and conflicts of interest, and making sure the pension scheme provides value for members.
Click here to find out more
ANNOUNCEMENT
Address tracing ITM
East Sussex Pension Fund have appointed ITM to help with an address tracing exercise. If contacted by ITM, please be assured this is genuine and not a scam.
Opens in new window

Find out more about ITM
ANNOUNCEMENT
Cost of living crisis
Considering making changes to your pension? - please read this before you act
Access information here
Member guides available
You told us you wanted simple Local Government Pension Scheme (LGPS) information. So we've produced two guides:
Brief guide to the LGPS

Planning for retirement guide
These are available via the link below.
Access new guides
ANNOUNCEMENT
Be Aware of Pensions Scams
Please ensure you are aware of potential pension scams if you decide to transfer your benefits. Educating yourself and remaining vigilant are key to minimising the risk posed by pension scams.
Avoiding pension scams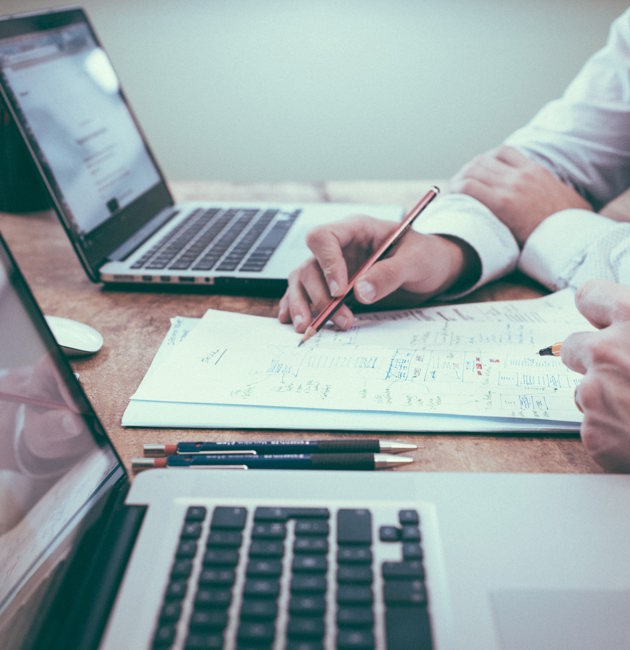 How East Sussex Pension Fund uses your data
We hold information (personal data) on you in order to administer the Pension Fund. Find out how we use your data by clicking the link below.
Data Policy
Visit our 'Help & support' section for answers to a variety of frequently asked questions.
Help & support