ANNOUNCEMENT
East Sussex Pension Fund Shortlisted Twice at LAPF Investment Awards 2021
We are proud to announce that the East Sussex Pension Fund has been shortlisted for two awards at the LAPF Investment Awards 2021. We have been shortlisted for LGPS Fund of the Year (assets over £2.5 billion) and for Best Climate Change Strategy. The award ceremony has been postponed until the new year, when results will be announced.
ANNOUNCEMENT
Be Aware of Pensions Scams
Should you decide to transfer your benefits you should be aware of potential pension scams. Educating yourself and remaining vigilant are key to minimising the risk posed by pension scams.
Avoiding pension scams
COVID-19- Keeping our team safe
The East Sussex Pension Fund team is continuing to work from home during Covid-19. Please bare this in mind when trying to contact us.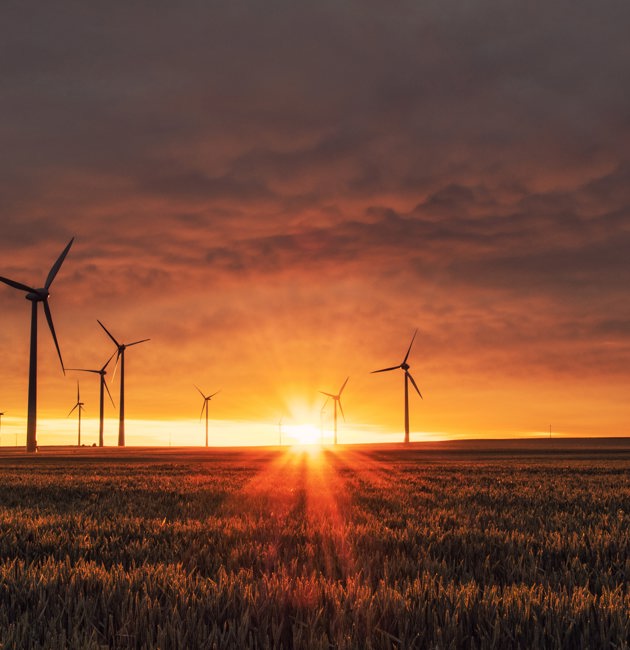 ESPF Investment- Caring for the Future
Climate awareness is at the heart of The East Sussex Pension Fund. Check out our investment and sustainability strategy
Investment
ANNOUNCEMENT
ESPF Privacy Policy
Find the ESPF Privacy Policy here. For the full statement follow the resource link.
Summary Privacy Statement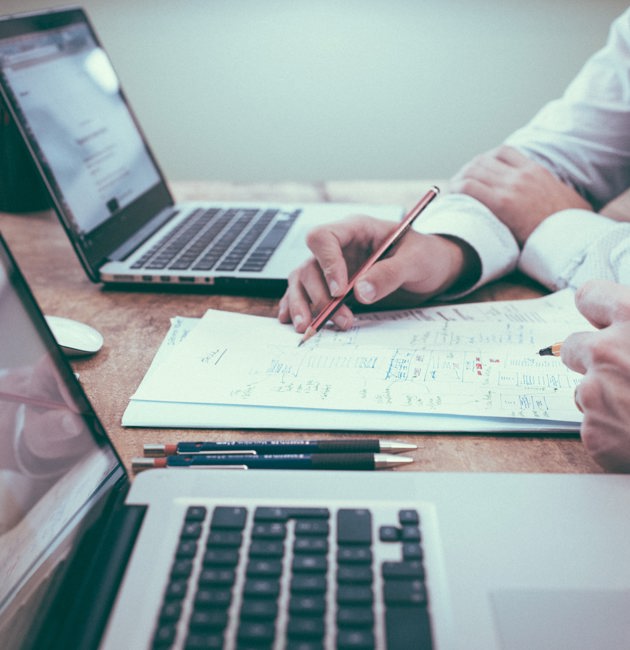 The East Sussex Pension Fund Governance
As the Administering Authority of the Fund there is information we hold about you (Personal Data), which is required to administer the pension fund. Below is how the Fund deals with this data. Full information can be found in our Governance Resources.
GDPR
Visit our 'Help & support' section for answers to a variety of frequently asked questions.
Help & support