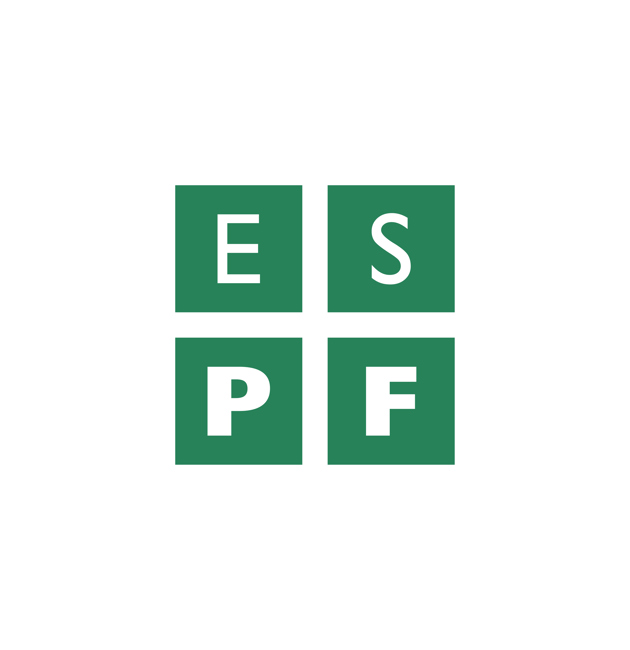 Helping employers keep up to speed with the East Sussex Pension Fund
We are pleased to provide our latest newsletter. In this bumper edition you will find news on:
Employer engagement activity
Results from the recent employer survey 
Employer Forum 2022
iConnect
Contributions
Annual Benefit Statements
Member self-service
Ill health retirement
Valuation process
Auto-enrolment
LGPS employer guides
McCloud Remedy data collection
All of the individual articles can be found on this webpage.
Introduction - Employer Engagement Team
Welcome to the latest edition of the Employer Newsletter.

During the first half of this year the Employer Engagement team have focussed on developing the i-Connect system. Many employers have already onboarded onto the cloud based data portal and we'll be working with any remaining employers to do same over the next 6 months. If you are keen to get involved with i-Connect earlier, please contact us.
We've been busy asking employers to complete end of year returns (unless already onboarded to i-Connect). The end of year data you provide allows the pensions technical and administration teams to calculate and produce Annual Benefit Statements for all Active and Deferred members. We are currently working through the end of year returns. You'll be contacted if there are any queries relating to data.
We'll be reaching out to employers soon to explore any training requirements. Please let us know if there are any specific areas where you feel you or your staff need training in relation to the Local Government Pension Scheme. You will find lots of employer information on our website, so please take a look.
I hope everyone has a great summer and as always please contact us if you need our help.
Employer survey – May 2022
At the East Sussex Pension Fund, we work hard to support employers of the scheme, but do we do enough? Our latest employer survey ran from 7 Apr to 5 May 2022. This newsletter summarises the survey responses and subsequent actions. 
We asked… 

You said…

How would you rate the support provided by our administration and employer engagement teams?

 

 

 

Just over half of employers rated our support as 'very positive' with the remainder marking us as 'somewhat positive'.

 

 

 

We will…  continue to look at the support we provide to employers and see if there are any areas where we can improve.

 

Were you aware that your employees can access details of their pension online through our Member Self-Service Portal?

 

 

 

Yes. Some employers direct their employees to the portal, others don't.

 

 

We will…  be reviewing our Member Self-Service communication and trial new methods to build engagement with both employers and employees

Is the correspondence you receive from the scheme easy to understand?

 

 

Most employers were happy with the correspondence they receive, but around 16% said we had work to do.

 

 

We will… prioritise looking at our high-volume forms, letters etc with a view to making both layout and wording simpler.
Do you feel that the East Sussex Pension Fund keeps you regularly updated about the scheme?

Employers were largely happy that the fund were providing regular updates.

Did you know that the East Sussex Pension Fund produces newsletters for employers and members?

In the main yes. Latest newsletters are always available on the active member and employer sections of the website. All employers are emailed when these are issued.

Are you aware of the East Sussex Pension Fund website which is dedicated to supporting both members and employers of the scheme?

You were. There is great content on the website. There are also specific sections for employers and a resources' section where you will find forms etc. Those using the website found it easy to navigate, clear and found the employer specific information easily. We will continue to refine and develop website content as we move through 2022 and beyond.

 

 

 

Would you be interested in finding out more about how employer contribution levels are set?

 

Half of employers want more information on how employer contribution levels are set.

We will…   provide more training for employers so they understand the valuation process and funding strategy. Our actuary provided a brilliant session on valuation and funding at last year's employer forum, which can be accessed here.

 

Do you understand the current method and statutory deadlines for paying employer and member contributions?

 

Most employers understood the method and deadlines. Prompt payment of contributions is essential, and we will continue to support employers with the monthly process and send reminders.

 
Other feedback
Support with form filing and administration tasks
We will look to make sure our processes are clear and produce short videos that demonstrate how to complete high-volume forms.
More face-to-face meetings and virtual support
We are more than happy to now meet face to face or indeed hold virtual meetings with any employer who wants support. We can also present to employees. Please email the Employer Engagement team to organise. We will be approaching employers with some ideas for training sessions in due course.
Hot topics where employers needed more help included retirement (including ill health), projections, staff absence, service queries, pensionable pay, CARE scheme and previous LGPS versions, additional contributions and more.
We will start to have a think about how we can best support employers more across these areas. We may look to provide an employer toolkit.
Data submission
With the roll-out of i-Connect we hope the process of data submission becomes far simpler for employers. There are some common queries and questions that have come up so we have created our own East Sussex Specifications which are found here. We do realise there is still some manual intervention required and are continuing to look at ways of streamlining the processes. Watch this space!
Employer Forum 2022
East Sussex Pension Fund will be holding a face-to-face employer forum to provide you with information on projects that affect employers along with guest speakers, training and guidance on all things LGPS. You will also be able to pick up your new employer contribution rates applicable from 1 April 2023, following the upcoming valuation.

The day is a great opportunity to learn more about how the Fund is run, understand your responsibilities as an employer, meet the team responsible for supporting you and much more.
The Forum will be held at the Amex Stadium - the home of Brighton & Hove Albion football club on Thursday 24th of November.
You should have received an invitation (sent 20th June) asking you to register your interest. If you haven't please email the employer engagement team (link below). 
We will be in touch again once we have finalised an agenda. We look after a diverse range of employers in terms of size and resource availability so we are keen to understand how we can best support you and provide relevant training. If you have any ideas please email Employer Engagement.
i-Connect
The cloud based system i-Connect helps manage the flow of employee information from your payroll system to the Fund's pension administration system.
East Sussex Pension Fund has onboarded 73 employers onto i-Connect so far and will continue to onboard employers throughout 2022. The employer engagement team will contact the remaining employers with details of the onboarding process and the specifications required. Please contact Paula Jenner if you would like to find out more or feel you are ready to start the process.
Please visit the i-Connect website page for more information including guides to using the system.
Employer contributions – your responsibilities
As an employer it's your responsibility to ensure LGPS31 forms and pension contributions are submitted to the East Sussex Pension Fund on time. LGPS forms need to be signed by an authorised signatory and sent to the ESCC Pensions LGPS31 email inbox. If an employer fails to meet the required deadlines, then a warning is issued. Subsequently, if another deadline is missed within a 12-month period, the Fund holds the right to place a levy of an administration charge on the employer, as per Government guidance.
Note: LGPS31 forms are required by all employers including those using iConnect.
The ESPF full position can be found in the Administration Strategy.
Employer Task

 

Deadline

Complete and submit LGPS31 forms

18th day of the month following that to which the payment relates

Payment of contributions

19th day of the month following that to which the payment relates
If you require any more information please contact the employer engagement team.
Annual Benefit Statements
By 31 August 2022, all active and deferred members of the pension scheme will be given an annual benefit statement (based on information at 31 March 2022).
This shows:
Personal and employment information

Summary of total benefits

Value of death in service benefits

Projections if the member remains in the scheme until their normal pension age

A full breakdown of how total benefits have been calculated.
Members will receive:
An email telling them that their statement will be available via 'My Pension' the member self-service portal, or
A letter with a hard copy of the statement if they have opted out of electronic communication.
If any of your employees are yet to sign up for the Member Self Service please direct them to the website.
My Pension - member self-service portal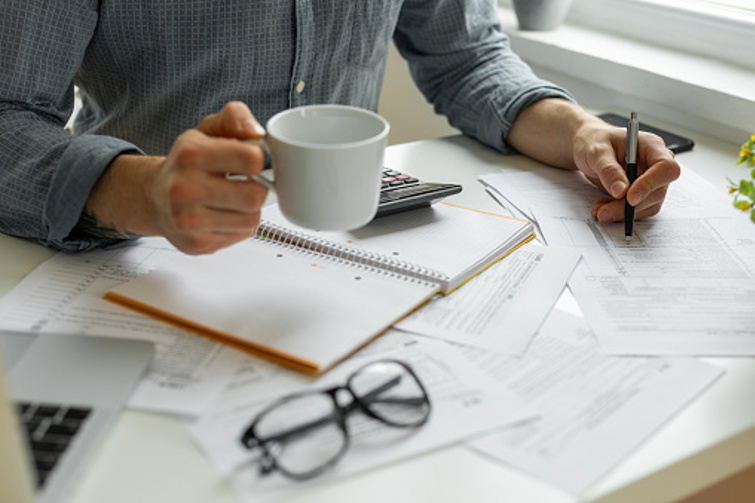 Our online Member Self Service Portal is a fantastic source of information for active scheme members.
They can use it to:
Update personal information such as your address or nomination details
View annual benefit statements
Plus, other useful stuff! 24-hour access to their pension online.
Refer members here for support.
Ill health retirement guide for employers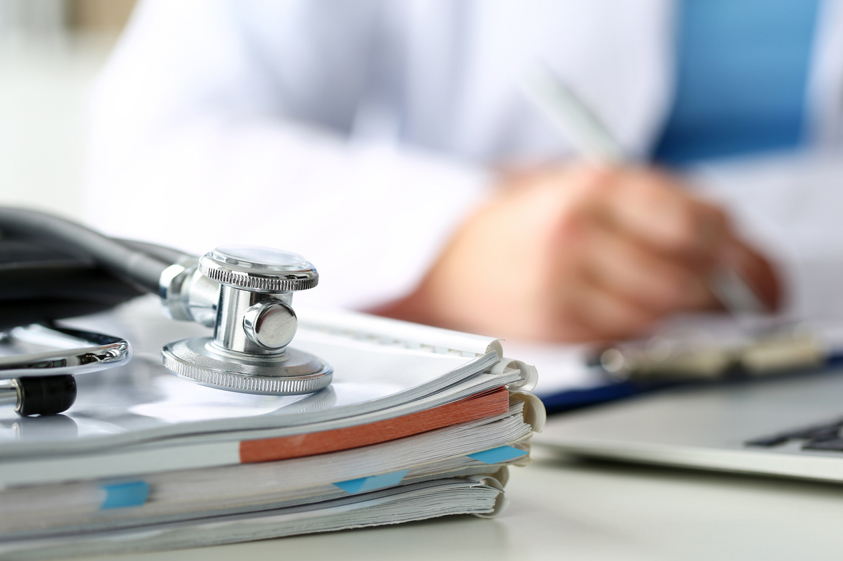 We have produced a new guide to help employers:
Understand what constitutes ill health retirement within the Local Government Pension Scheme regulations, and
Details their role in supporting members through the process
The Valuation process
Our Fund Actuary Barnett Waddingham are starting work on the actuarial valuation of the East Sussex Pension Fund at 31 March 2022. As this is the first valuation provided by Barnett Waddingham (previously done by Hymans Robertson) the report may look slightly different to the last version.
The actuarial valuation is a risk management exercise where the current funding plans and investment strategy are reviewed. This is done so that new contribution rates are set for the Fund's participating employers for the period 1 April 2023 to 31 March 2026. We will be undertaking a funding strategy consultation with employers so you will have the opportunity to feedback. 
What does the actuary do, and how are employer contribution rates calculated?

The Actuary looks at the funds liabilities, its assets and contribution levels.
Based on these areas and taking account of the funding strategy and different circumstances that employers operate in the review sets the next three years contribution levels.
Employer contributions are made up of two elements:
1) The estimated cost of future benefits being built up each year, after deducting members' own contributions and including an allowance for the Fund's administration expenses. This is referred to as the "Primary rate", and is expressed as a percentage of members' pensionable pay; plus
2) An adjustment for the difference between the Primary rate above, and the total contribution the employer needs to pay, referred to as the "Secondary rate". In broad terms, the Secondary rate is in respect of benefits already accrued at the valuation date.
The new employer contribution rates will be provided at this year's employer forum on the 24th of November.
We will update you again as this works moves forward.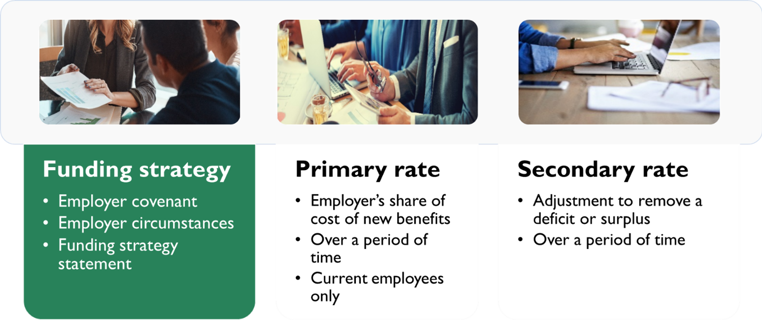 Auto re-enrolment and the LGPS
The law requires all employers to automatically re-enrol their workers into a workplace pension every three years if they meet certain requirements.
If you've reached your 3-year re-enrolment date, please remember to bring any opted out members back into the scheme (this includes 50/50 members). These members can opt out or re-join the 50/50 scheme from the date after the auto re-enrolment date. This means if the forms are received and dated before payroll is run, their pension contribution will not change.
Employers should communicate this information to their LGPS eligible members of staff, so they are aware of any actions they need to take.
LGPS guides for employers
A reminder that the LGPS provide two guides for employers which may prove useful.
HR Guide for employers
This guide sets out the requirements for Human Resources (HR) departments of employers who provide the Local Government Pension Scheme (LGPS) in England and Wales. The guide provides information about the responsibilities and duties that an employer participating in the LGPS must undertake, as well as the minimum information an employer needs to supply to the relevant LGPS administering authority (East Sussex County Council) to enable us to administer the LGPS effectively.
Payroll guide for employers
This guide sets out the requirements for payrolls in respect of the Local Government Pension Scheme (LGPS) 2014, effective from 1 April 2014. The guide only covers employees in the LGPS in England and Wales.
McCloud judgement - your help required
We will be starting to write to employers to ask for help with the data collection needed for the McCloud Remedy.
We have worked with Heywood Consulting and each employer will be sent an email with their data. 
We need you to:
Review the data by checking it against your records.
Identify any missing data of members between 01/04/2014 to present.
Include Service Breaks and Service History data for every member that has scheme membership within this period.
Please provide data by 30th September 2022 and send back an updated version to [email protected].
A guide will be provided with further information on the McCloud Judgement and what is expected from you. 
Note: The information requested is a legal requirement resulting from the McCloud ruling on Public Sector Pension reform. If not provided, East Sussex Pension Fund won't be able to apply any adjustments to members pension records. This may result in your employees receiving a lower pension than they would otherwise be entitled to.